Seller Profile: Brooke Tucker
Sorry, no listings were found.
Buyer Beware of Fraud / Scams!
When listing an item please be aware of anyone who is offering certified bank checks or amazon payment. These are fraud! As much as we try to stop people from reaching out and contacting you with scams sometimes they slip the system. We are reaching out to you as we care a lot about your safety and well being.  There are ways to help prevent or lessen the action of them contacting you!
Only take money or offer money if you can visit or physically see the item or person you are meeting with.
Please remember We do take measures to reduce incidents of fraud, but the best security is to buy and sell locally, face to face, with someone you trust.
For more information, please review our guidelines for safe selling online:  
2018 Cruise In Car Show!
The event will be held at SPANISH SPRINGS TOWN SQUARE  3/17/2018 from 4pm – 9pm
If you have a classic car bring it out and show it off! The best thing about the show is there is no entry fee.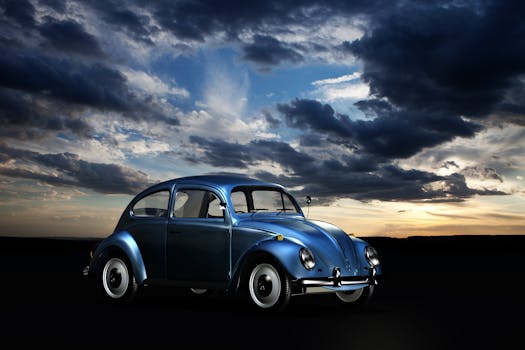 Event Information 
There will be Food Vendors, Bars, People's Choice Trophies, Prize Drawings for Registered Cars, and a 50/50 Chance Drawing that will benefit Shared Harvest Community Garden.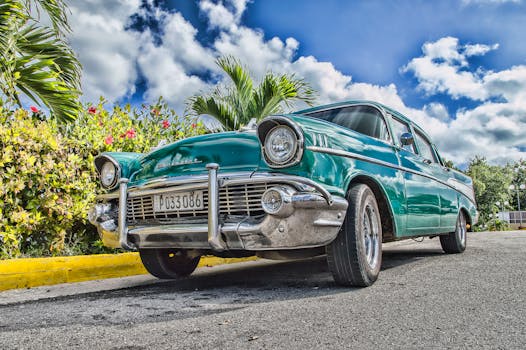 Schedule
Vehicle Registration | 3pm-6pm (vehicles years 1980 and older only)
D. DiNome & Flashback | 4pm-9pm
The Original Villages Belly Dancers | 6pm
Mystic Jewels | 7pm
50/50 Chance Drawing | 8pm (you do not have to be present to win)
For more information please visit:
2018 Mardi Gras Festival!
The event will take place on February 8th at Lake Sumter Landing from 4pm – 9pm
Event Information 
Come out to support the 2018 Mardi Gras Festival in the Villages. Here you can dance with friends and make memories as you listen to great music! Don't forget to check out all of the great retailers and restaurants of Lake Sumter Landing Market Square too. Down below is the listing of the event times.
SCHEDULE
Pavilion
The Villages Dixieland Band | 4pm
Silver Rockettes | 4:45pm
Aloha O'Ka Hula Dance Troupe | 5pm
Clark Barrios & Mardi Gras Mambo | 5:15 – 9pm
Sweet and Sassy Line Dance Team | 5:45pm
The Villages Gem Stone Dancers | 6pm
The Original Villages Belly Dancers | 7pm